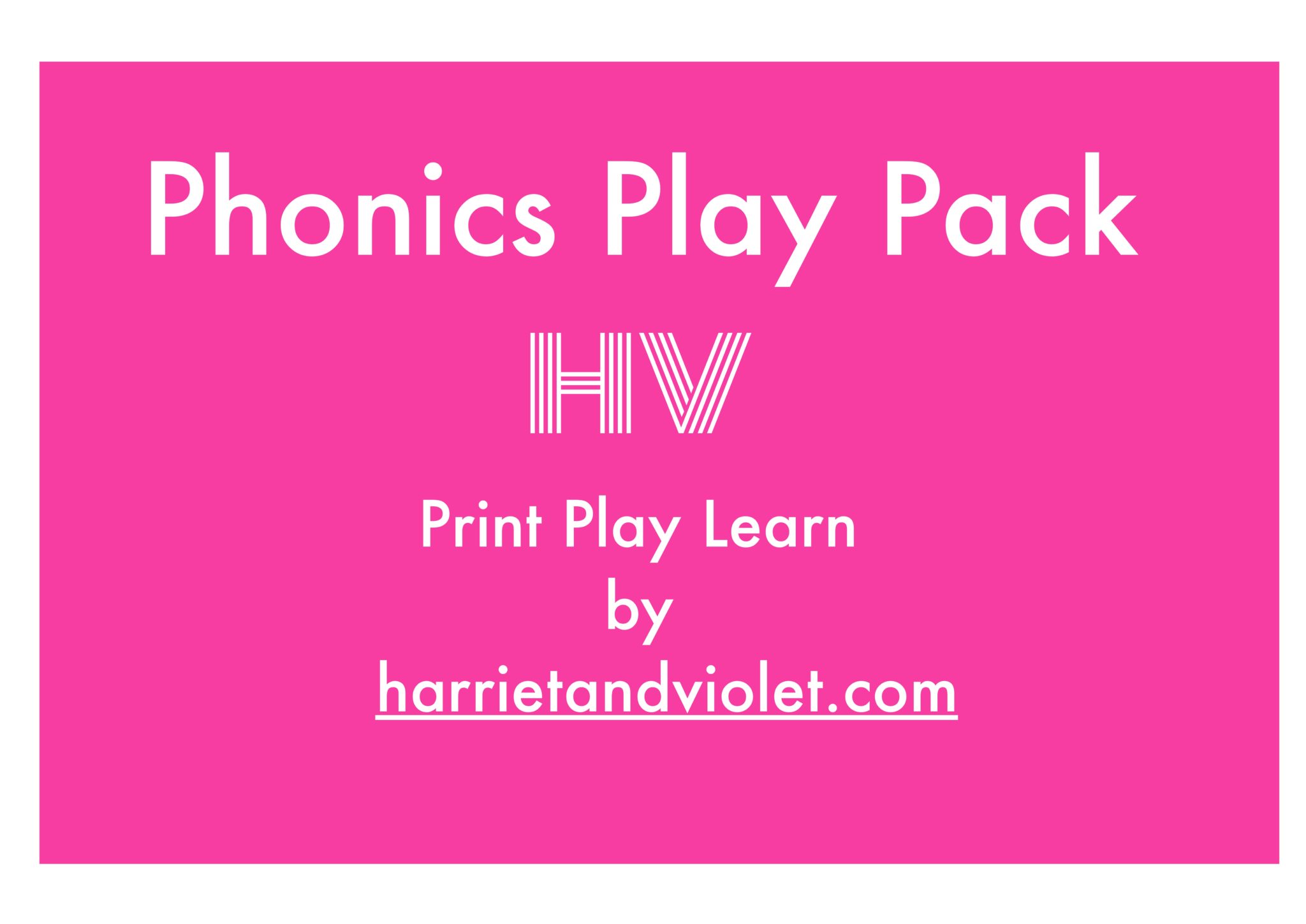 I'm so excited, the Phonics Play Pack is now available and ready to be purchased. There are 40 different games to play and they can easily be adapted to suit the needs of your class or an individual child. I've popped a few tips and challenges alongside some of the games to give a few more ideas.
I created the Phonics Play Pack as a quick reference for teachers when they are planning, or for parents to set up a little activities at home. I find it really hard sometimes to retain interesting ideas, so this is a great way to have them all in one place.
Hopefully it will save teachers and parents time, as well as making fun activities for children to be able play and learn about phonics. I've tried to ensure there are different styles of activities to suit the learning needs and styles of different children.
If you are interested in purchasing, it's £7.99 for the PDF download, which can be purchased here. If you would prefer a pre-printed pack which comes in a handy little pocket to keep it all together, then contact me – they will be ready very soon.
Thanks, Michelle