Check out our different number resources!
We have a range of number tracks and number lines to support counting in all ranges of Primary School.
The number tracks are perfect for starting counting within EYFS, look out for different ones linked to a range of topics.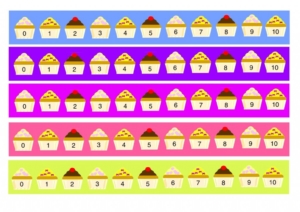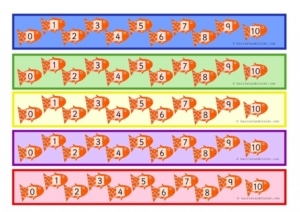 We've now made our number lines with guidelines up to 50! We love making our resources suitable for children who may finding reading a little bit tricky including; dyslexia or Meares-Irlen.
These number lines can be printed and laminated onto A4 sheets or even enlarged to A3.
We have a wide-range of hundred squares.
Look out for our Numicon resources coming soon!