Welcome to a series about 'Playful Businesses' businesses.
This week Katie, from The Sewcial Circle is sharing her business. I have purchased from Katie for myself and my children – her shop and activities are fantastic. Read below to find out more about Katie. 
Tell me about you!
I'm Katie! A Canadian living in London, although at this point I've lived abroad almost as long as I lived in Canada. Before England, I lived in Budapest, Hungary and Granada, Spain. I was one of those kids who was constantly making and creating as a child. Sewing tiny felt clothes for fairies, digging in sand pits to find the clay at the bottom, which I'd then turn into little pots and dishes that I'd paint. Making god's eyes from sticks and yarn while camping and knotting all the friendship bracelets.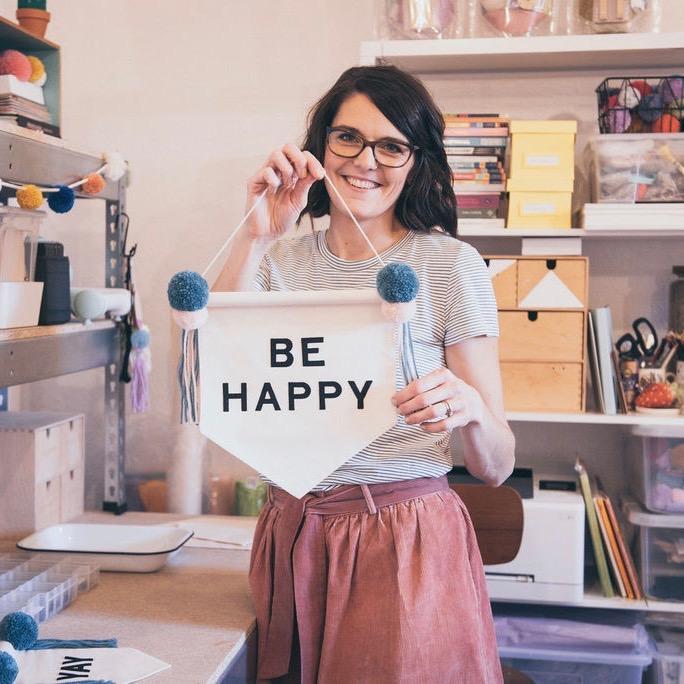 Tell me about your business?
The Sewcial Circle is a crafty gang for people who love to make things. Big and small crafters alike, my aim is to inspire everyone to get crafting, whether it's making a pair of trendy tassel earrings, or completing their first sewing project making a felt mouse in a matchbox bed. For little crafters, I teach live workshops and have a range of online sewing courses for them to make along with. For adults, my pom pom and jewellery kits are perfect for those who still think they're "not crafty." I'm having none of it. I am here to make craft easy, simple to do, fun an inspiring
Why did you start your business?
I started The Sewcial Circle because I saw that a lot of children didn't know how to sew but desperately wanted to learn but their parents didn't have the know-how to use a sewing machine or the patience to do hand-sewing with them. These kind of craft skills have definitely skipped a generation; I for one never learned sewing or cooking at school. I have to seek it out as a child and even as a teenager learned to knit from YouTube. I started out teaching after-school sewing clubs around South London and running children's sewing birthday parties and workshops, hoping to give children a chance to try sewing or pom pom making in a fun, informal setting.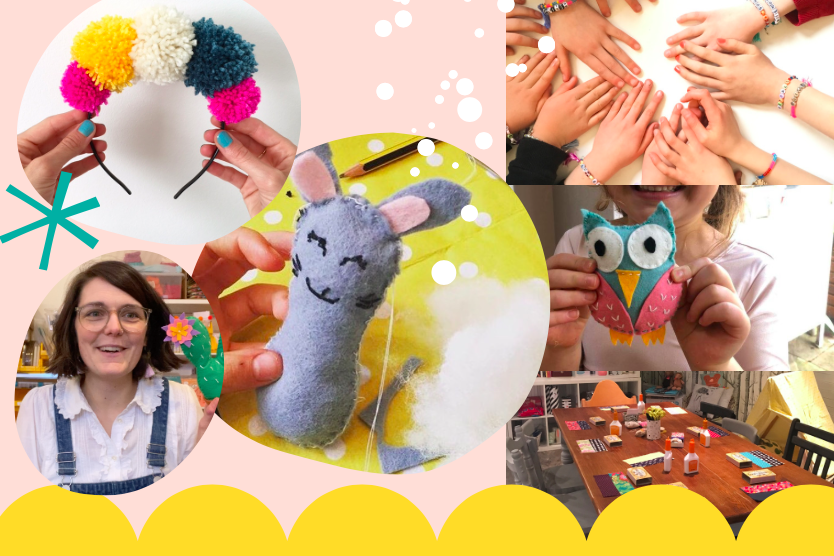 Play Tip:

When it comes to sewing with kids, cut out the main shapes for them from felt. For example, our Mice in Matchbox Bed Kits come with the mouse body shape cut out for them, but they need to cut the ears so they get some experience cutting felt but they can jump right in with the sewing. Also, double the thread so that the needle doesn't come off the thread constantly.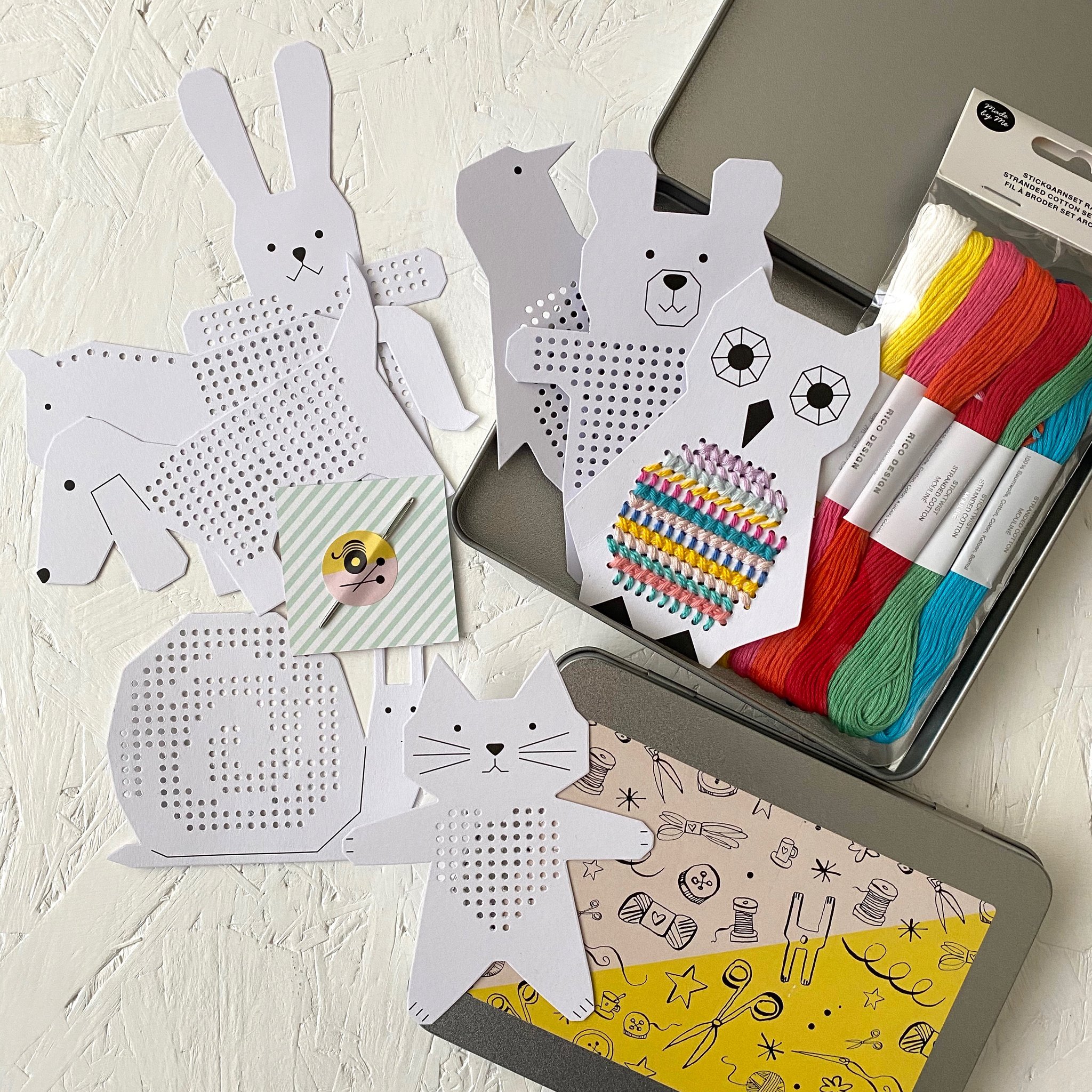 You can find Sewcial Circle Made at the following places:
Amazing music was made in the 90s then, do you have a band or song you particularly like from then?
I love a lot of indie Canadian pop and rock, my favourites are Feist, Metric and Arcade Fire.
Do you have a Playful Business? If so get in touch, I would love to hear from you.  Just drop me an email, thank you, Michelle