Welcome to a series about 'Playful Businesses' .
Since starting Print Play Learn I have come across some amazing businesses which bring joy to both children and adults.
This week Domenique from Maiden Moose is sharing her story and her beautiful illustrations. (The following was written before the lockdown) 
Tell me about you!
Hi, my name is Domenique, I am an illustrator, woodland creature and seaside stroller that lives in the heart of the Wicklow mountains in Ireland. These days you can find me hiking, travelling or sketching with an ocean view from our little home (with my pups Nina and Heidi by my side).

Tell me about your business?
Maiden moose is a small studio where I get to dream up worlds with characters in nature, inspired by dreams, forest visits and textures I photograph. As a small business, I create fine art prints that I sell. I also recently started taking on commissioned work for custom paintings and occasional photography bookings. Currently, I am working on a picture book story and a new online shop. I would like to pretend I have it all figured out but I am still learning a lot about establishing an illustration brand and managing all the various elements of running a small business.
Why did you start your business?
At the heart of my work and business, I want to spread a little bit of magic through these mysterious and whimsical dreamt-up worlds, I hope that both grown-ups and children see a deeper meaning in these paintings and that it fosters a love for nature, storytelling and oddball characters. Personally writing stories and sketching has helped me connected with that forgotten child part of myself that loved to dream up fantastical and magical worlds! I am also lucky enough to have the most supportive and kind husband and family that's always motivating me to follow my dreams.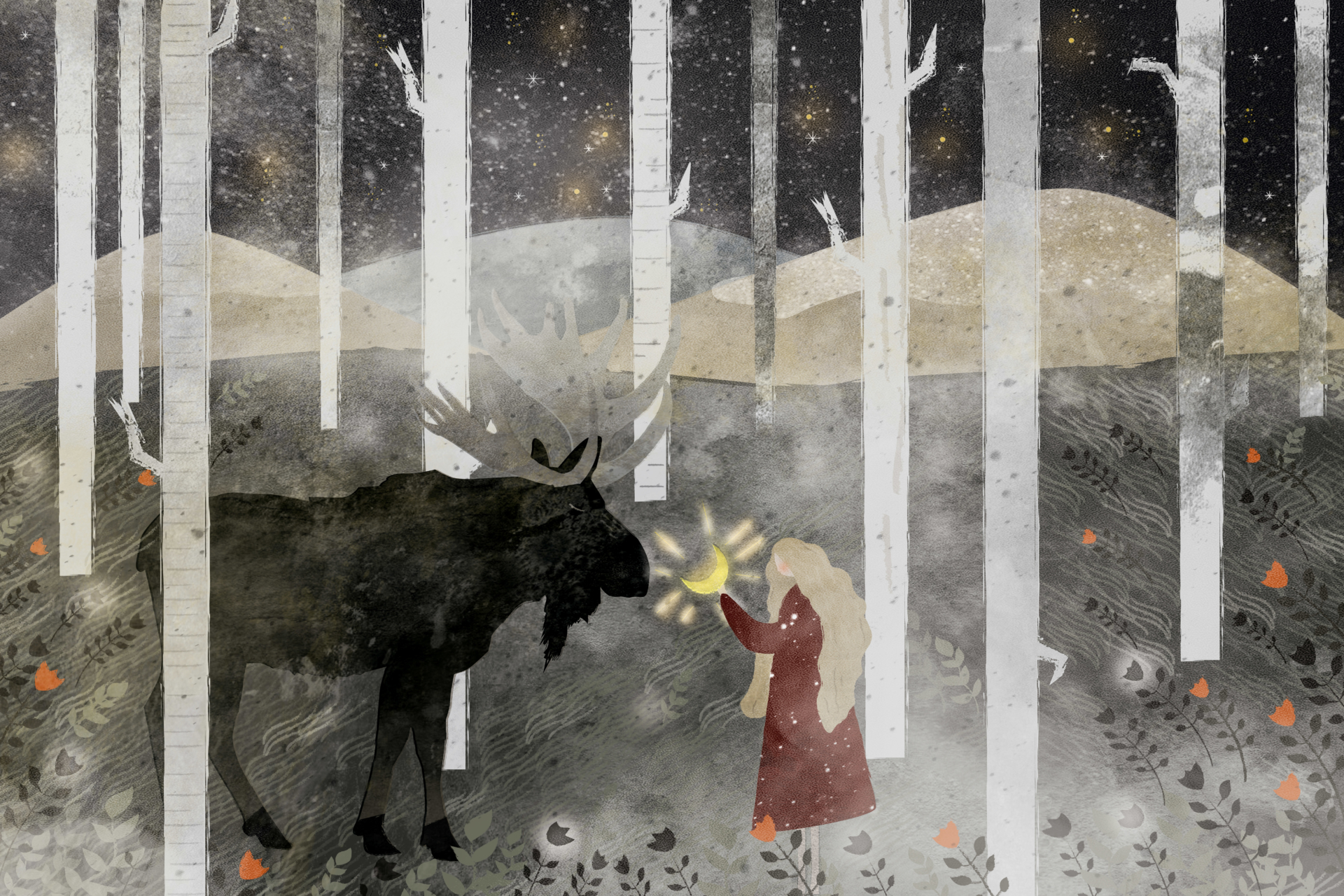 Play Tip
"Go outside and play often (even on a rainy day) this is relevant to grown-ups and children! Magical things happen when you spend time in nature. (Top tip- take a pocket size sketchbook with you and draw while outside, its a fun way to document the most magical little details). "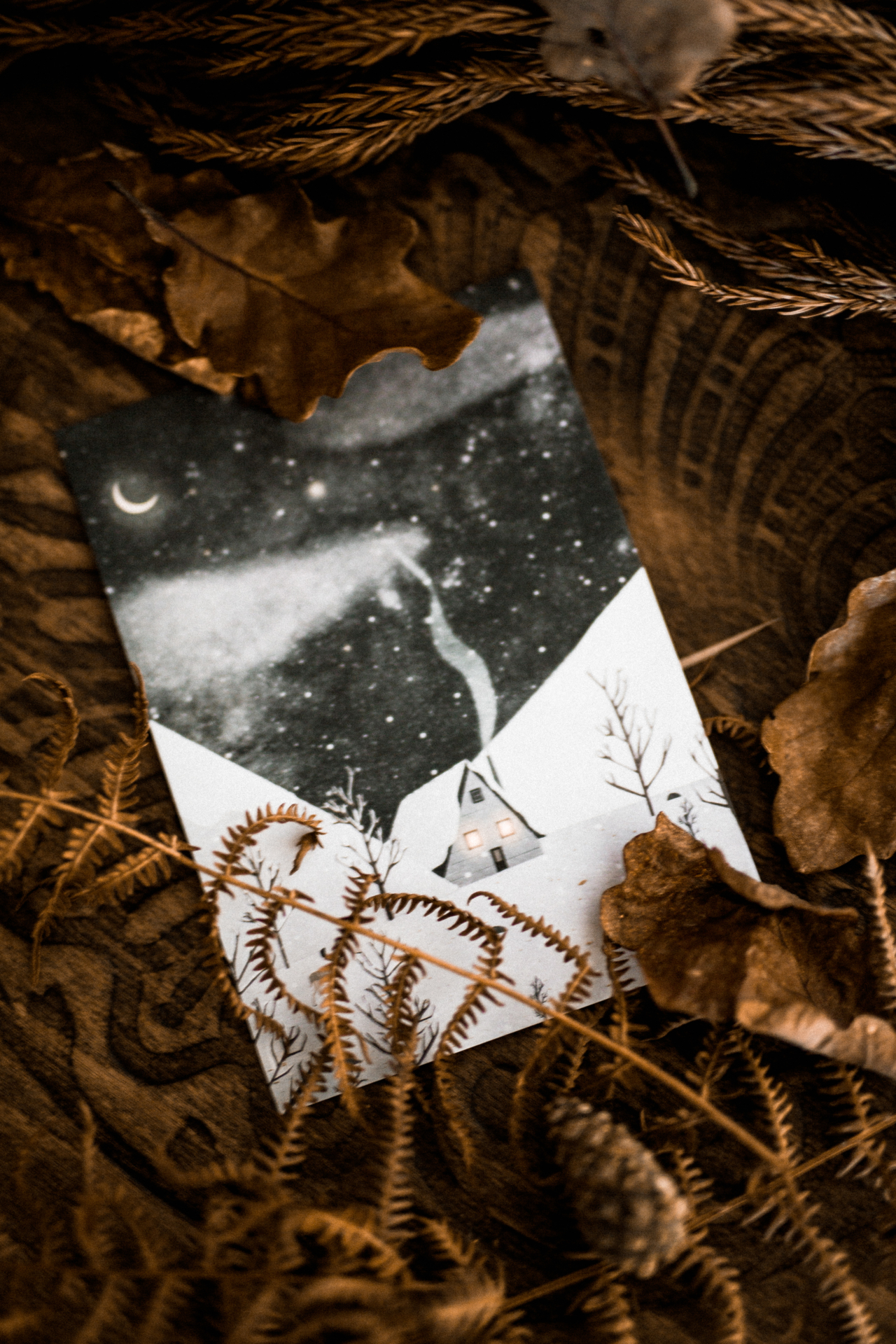 Is there anything else you would like the readers of PPL to know?
Maybe a sweet quote for anyone thinking of following their dream (to start a business or whatever else it might be): "Find out what makes you kinder, what opens you up and brings out the most loving, generous, and unafraid version of you―and go after those things as if nothing else matters. Because, actually, nothing does." G.Saunders
You can find Maiden Moose at the following places:
Website: Maiden Moose Studio
Instagram: Maiden Moose
Facebook: Maiden Moose
I love bands from the 90s do you have a favourite band or song?
The Smashing Pumpkins – Let's just take a moment to appreciate the magic of the Tonight, Tonight song and music video (ghost-like people floating in space on whimsical clouds meeting strange alien characters…its all I've ever dreamt of).
Do you have a Playful Business? If so get in touch, I would love to hear from you. You could be feature on our Get Inspired Page and across social media! Just drop me an email, thank you, Michelle