Welcome to a series about 'Playful Families'. There are hundreds of families incorporating play at home and I wanted to share some of my favourites with you.
I have been following Susie from Resolve to Play for a while now, she is also a big supporter of Print Play Learn. Susie creates easy everyday activities to play alongside and with your child. She has recently been featured in Grazia Daily sharing her knowledge on play. Read below to find out more.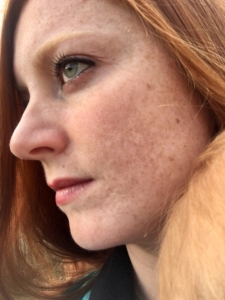 Tell me about you!
My name is Susie and I am a SAHM to three beautiful boys: Big is 6, Small is 3 and Tiny is 1. Before I had kids I worked as the Intervention Manager in a large mainstream secondary school in London. This meant that I worked with children who were at school of social and/or academic exclusion. The purpose of my role was to try to reengage these at risk students, or to match them up with agency professionals who could. I loved this job, it was hard, challenging and at times heartbreaking… but on a good day it was incredibly rewarding.
Tell me about your Instagram page.
 I started my Instagram page as a way of sharing my knowledge of learning and the importance of play. I found that over on Facebook my friends weren't interested in these activities but on Instagram there is a huge play community so I felt much  more at home (and anonymous) here!
How do you incorporate play into your family life?
Our play set ups are usually kept to week days, I try and have something ready for the boys for before OR after school. At the weekends we like to get outdoors and do something together in the fresh air. When we have homework to do I try and make a game around it so that it's fun still! But don't get me started on homework for kids …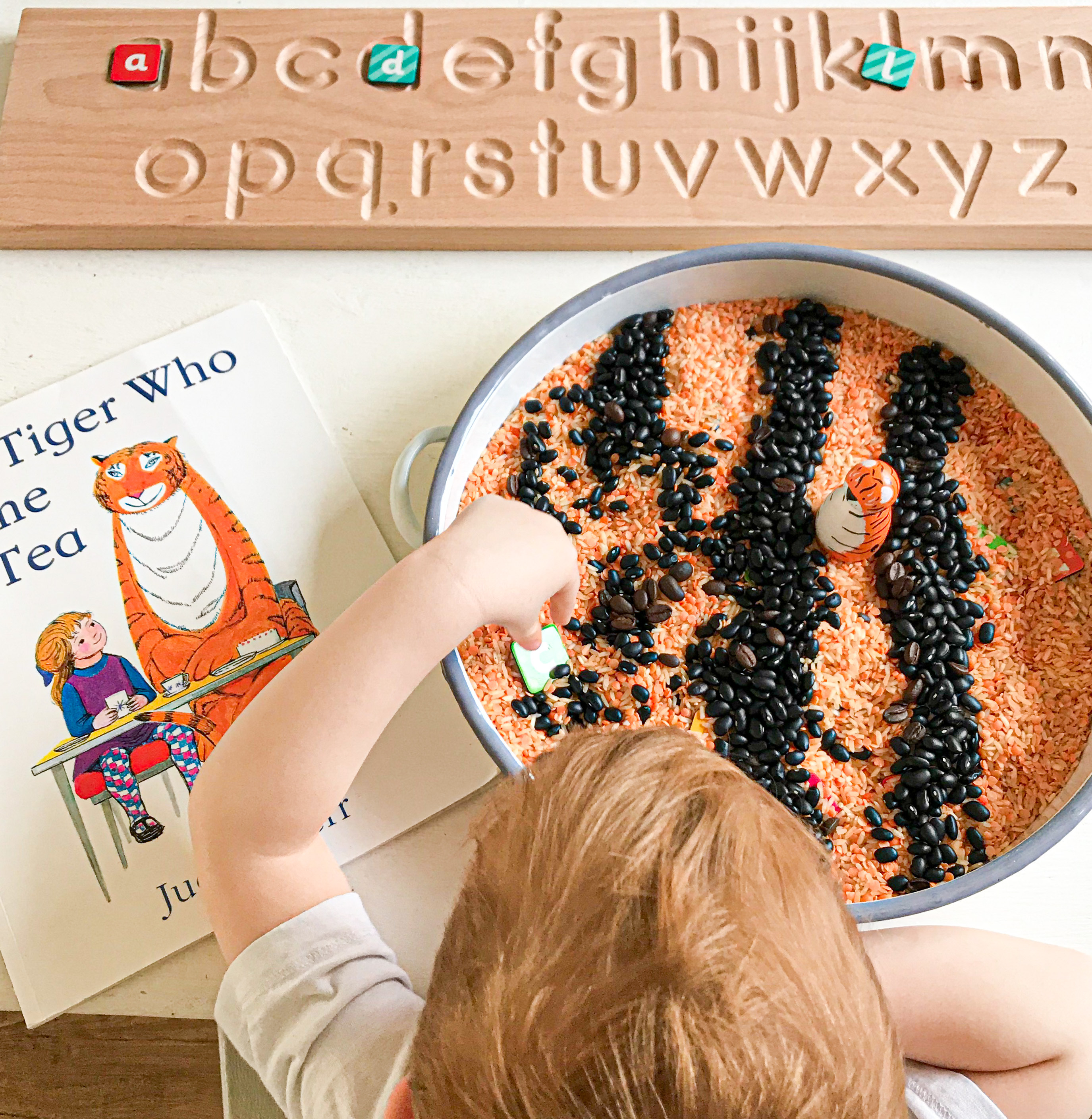 Play Tip
"Play doesn't have to cost anything, use what you have, follow your children's interests and absolutely never insist that they play your way as that breaks the connection between you in that moment. Play is the number one way that kids seek to connect – don't force it."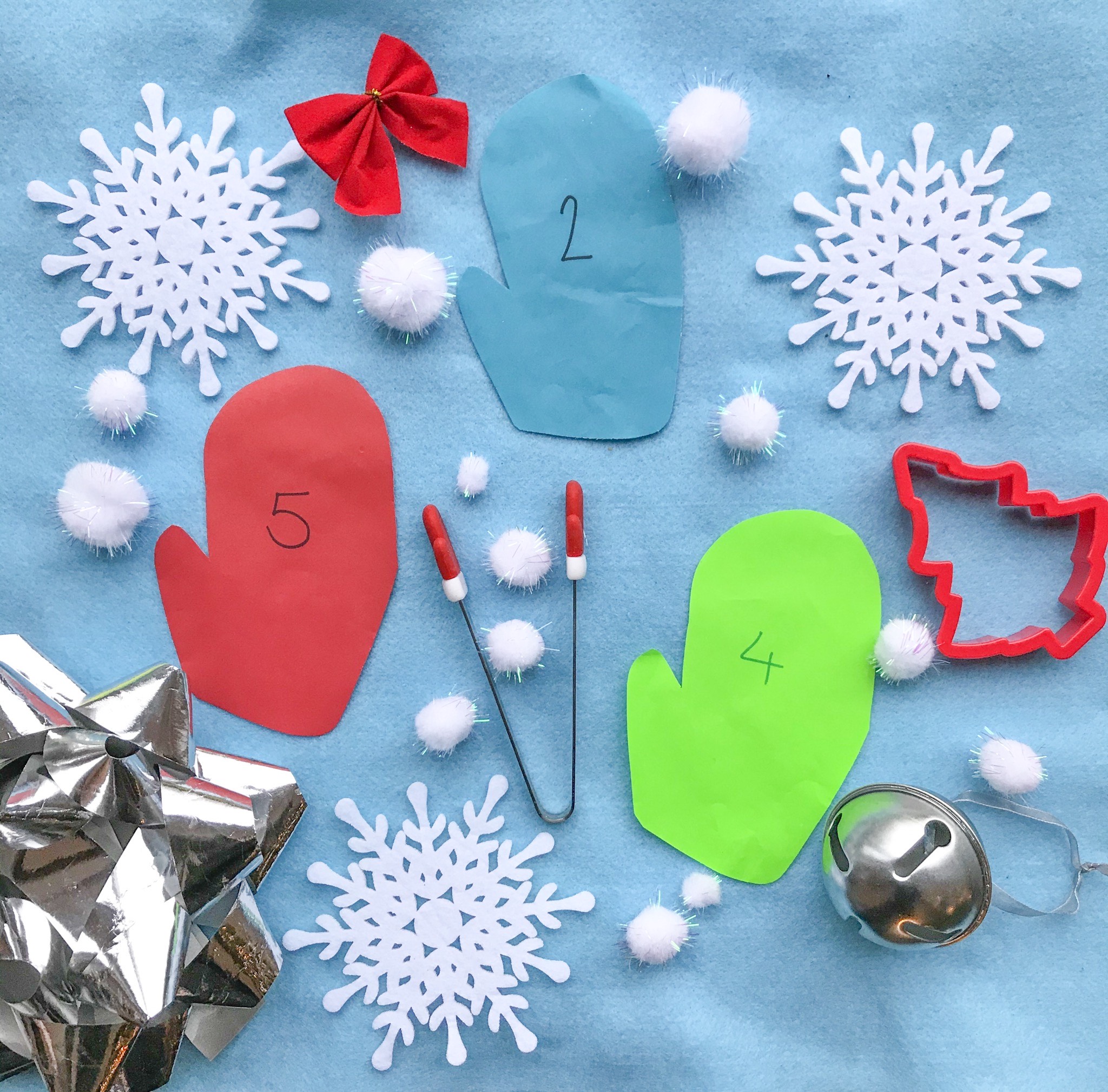 I love bands from the 90s! Amazing music was made then, so I thought I would share a band or song they liked from the 90s!
Oh wow, so many bangers from the 90s!! It was an insane era of music for me…. Kula Shaker Hush will always remind me of being at secondary school!
Do you have a Playful Family or

Business

and would love to be featured?
If so get in touch, I would love to hear from you. Just send me an email.