Welcome to a new series about 'Playful Businesses'. Since starting Print Play Learn I have come across some amazing businesses making playful, joyful items to support children.
Ink and Tot is a brilliant playful business. I discovered Ink and Tot after seeing some kids clothes she had designed – they were awesome by the way. I love Hannah's illustrations; she designs beautiful prints for the home and they would work really well in schools, or any learning space.  The detail she creates is stunning. In 2019 Hannah released the most beautiful family customisable map – just stunning. Read below to find out more.
Tell me about you!
I'm Hannah, potential hoarder, apparently in my thirties, recharged by quietness and time on my own, which doesn't happen often because I have two small children and no lock on the bathroom door. I love reading, reminiscing and making friends on the internet.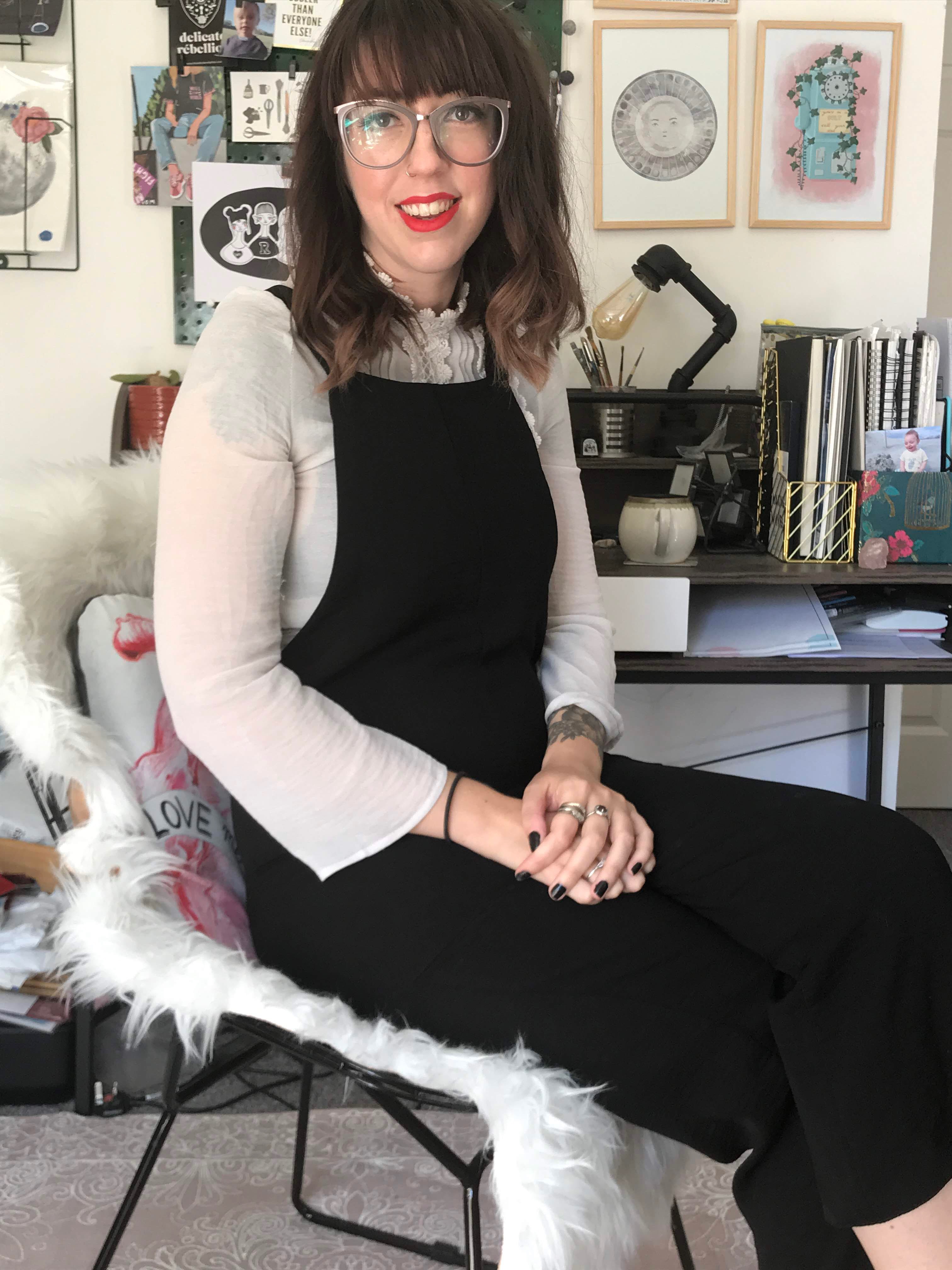 Tell me about your business?
Ink and Tot is a family art brand, where I use my love of (and hopefully talent for) drawing to create pieces of art – some prints, some custom pieces – with a hope to bring happiness to walls in all sorts of homes. My pieces are fun and creative with a heavy dose of sentiment alongside, particularly my custom illustrated maps which are personalised with the customers favourite places to spend time. It's one of those things I hope will be looked back on with nostalgia by the kids when are all grown up, and that the parents will treasure forever.
Why did you start your business and how?
I started my business when I realised if I kept saying "oh I'd love to make money off drawing and creating one day" then that day would never come. I had some redundancy and maternity money to help me coast a little and endless hours of breastfeeding that provided sit down time to research "how to start a business". It's been a slow grower but 2 years in, a rebrand under my belt and a new product I'm really proud of, I'm confident that this is me now for as long as I want.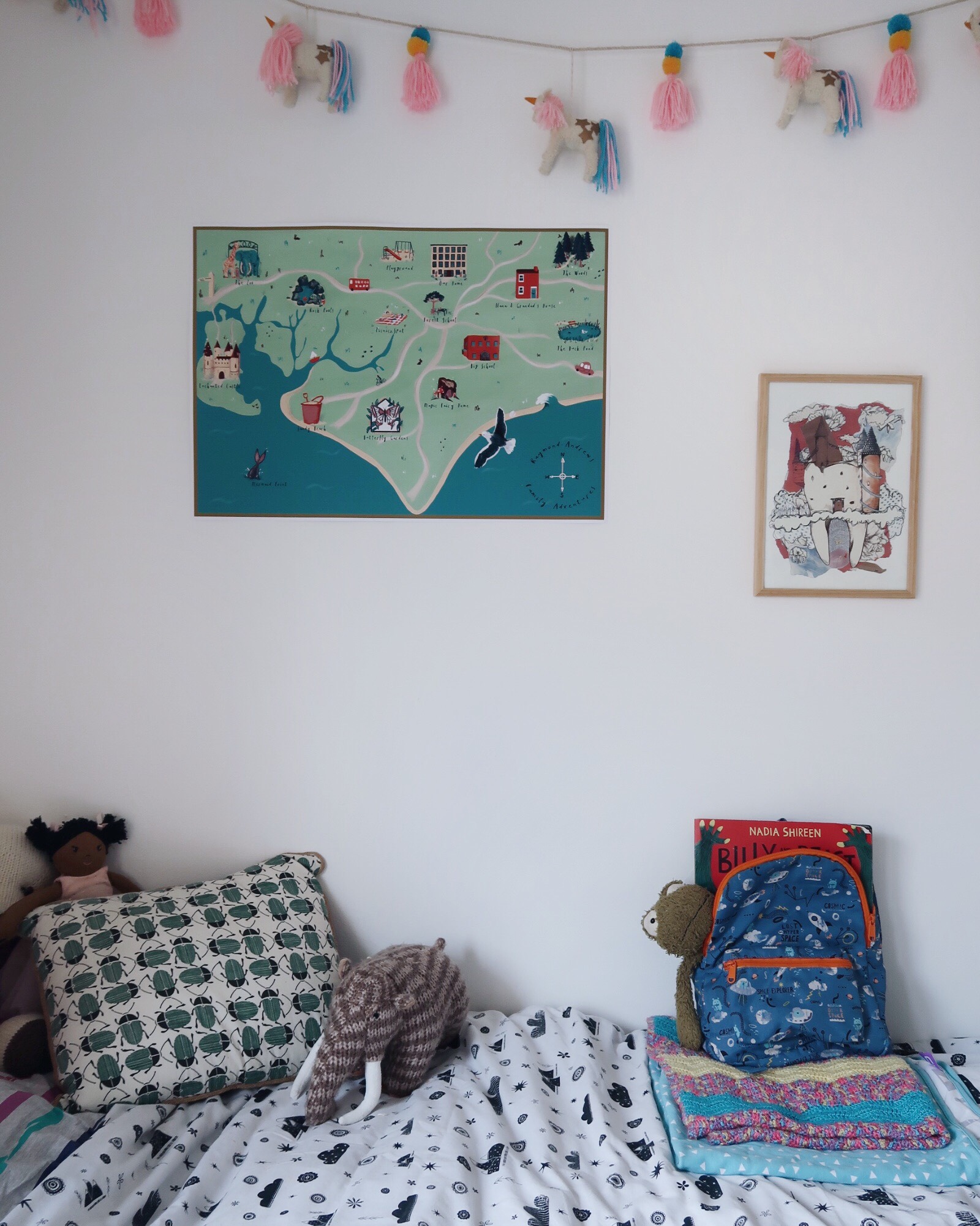 Play Tip
"Don't overcomplicate it and for goodness sake,
if they're happy and engrossed resist the temptation to interfere."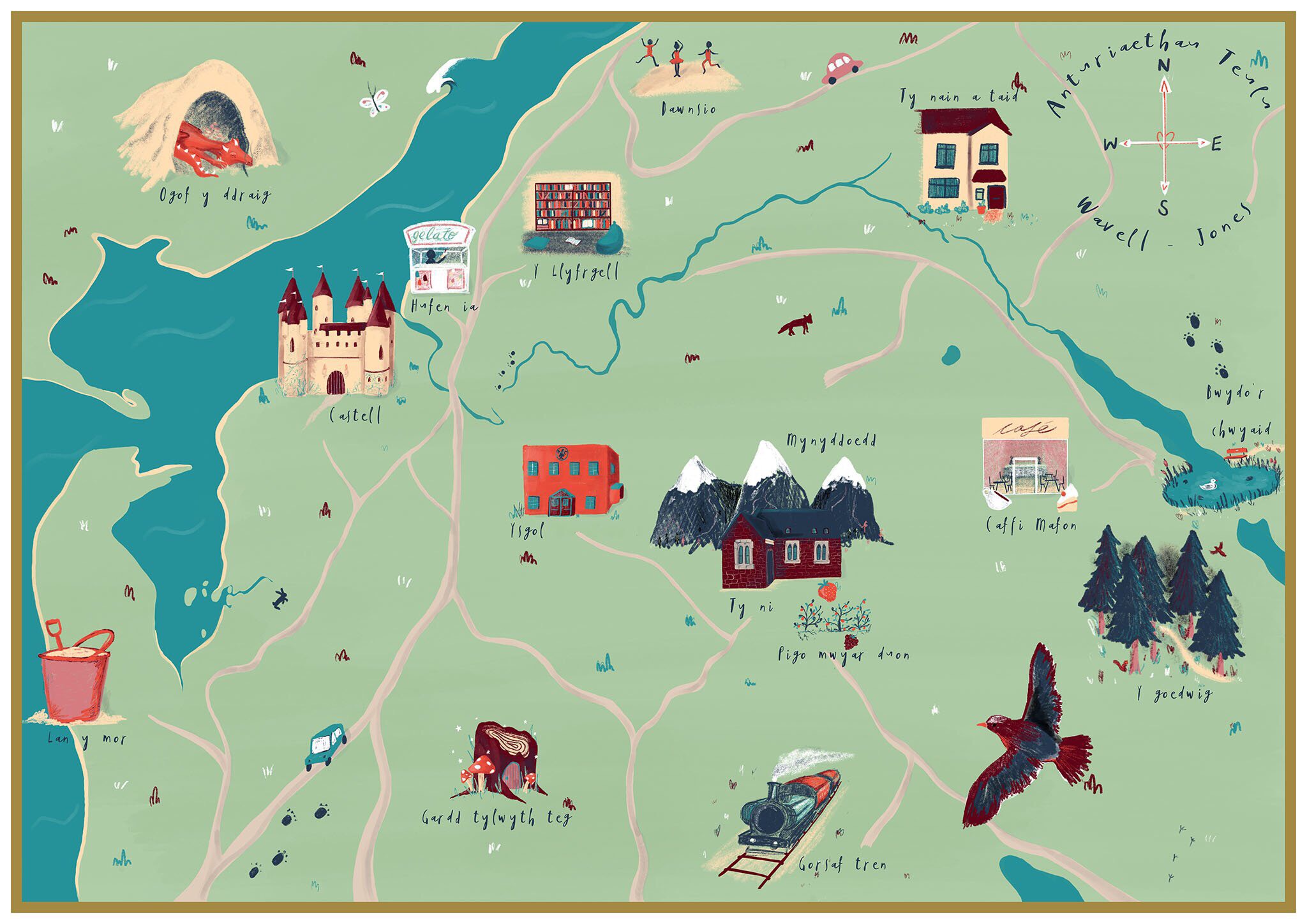 You can find Ink and Tot at the following places:
I love bands from the 90s! Amazing music was made then, so I thought I would share a band or song they liked from the 90s!
Huge Placebo fan, so I'll say 36 Degrees off their first album.
Whoop! Thanks so much for sharing Hannah.
Do you have a Playful Business? If so get in touch, I would love to hear from you. You could be feature on our Get Inspired Page and across social media! Just drop me an email, thank Michelle